1911 British Census + more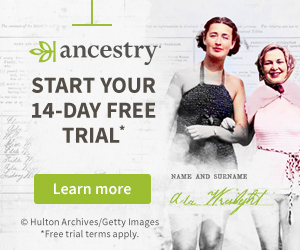 The government's new English census 1911 site remains unable to meet continuing levels of demand. The PRO has agreed with Qinetiq's technical team to close Internet access to the site for one week for enhancements to take place. Meanwhile the normal 1911 Census microform services continue to be available at the PRO Kew and local record offices and public libraries across the country.

The 1911 On-Line service is available at the Family Records Centre. Access is limited to one hour per user by ticket. Tickets are available on a first come first served basis at the FRC and no advance bookings can be taken. For further information regarding the FRC service please telephone 020-8392-5300.



Instant Online Search Now:
England, Scotland, Wale, Channel Islands & Isle of Man:
1841, 1851, 1861, 1871, 1881, 1891, 1901 and 1911


Pre-order the new book from the UK Public Records Office,
'Making Use of the Census', or search for other Census related books.

Some records are now available in paper form for minimal cost,
check out 1841, 1851, 1861, 1871, 1881 and 1891.

---
---

Post your UK / Ireland related Genealogy search on
our new Genealogy Search Message Boards

For more Geneology searches and links, check out our Other UK Resources Page.